Event closed.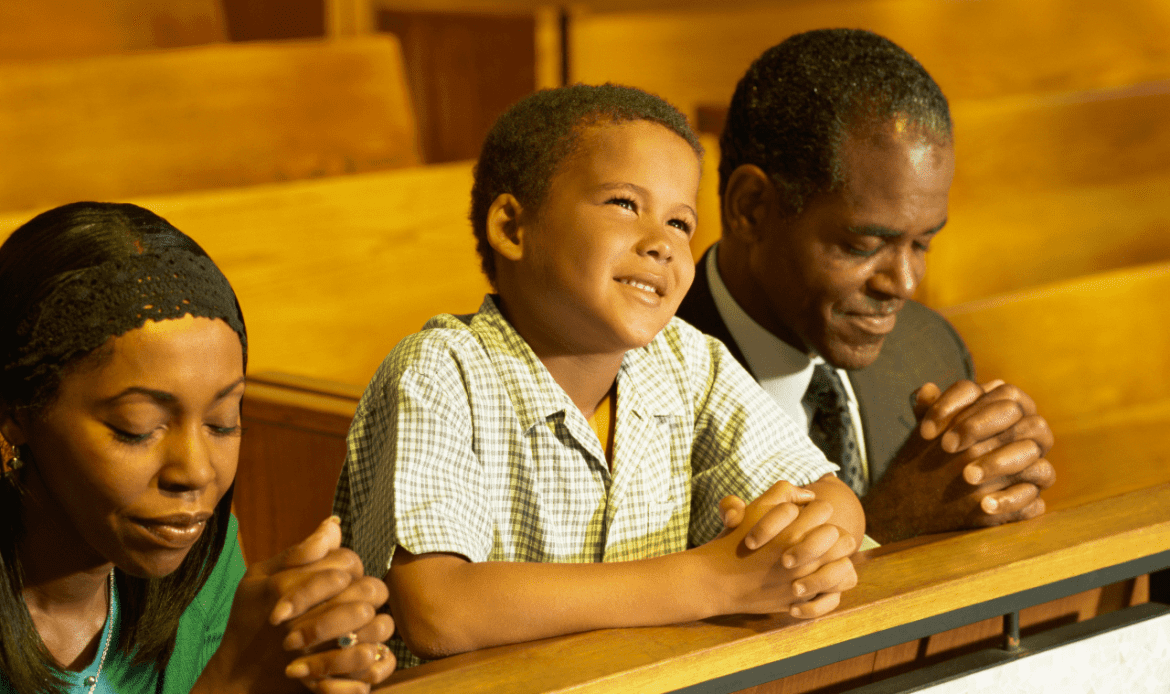 Event Description –
Why not save the date to join us as we come together and pray for our country, church, our loved ones, businesses, careers, and our personal needs.
"I say to you that if two of you agree on earth concerning anything that they ask, it will be done for them by My Father in heaven. For where two or three are gathered together in My name, I am there in the midst of them." Matthew 18:19–20 (NKJV).
This is a monthly event, happening every last Fridays of each month. Don't miss it.
There is untold power when we come together and seek the face of the Lord in unity and oneness of spirit.
Event Details
Organizer : Destiny International Christian Assembly
Start Date : Nov 24
End Date : Nov 24
Time : 7:30 pm
Cost : Free
Event Venue
Venue : Online Via Zoom Meetings
Address : Destiny Building - 109 Maple Avenue Yorkton SK. S3N 1V8, CANADA
E-mail : dicayorkton1@gmail.com
Phone : 306-782-2427
Website : https://dicayorkton.com/