Who We Are
Destiny Int'L Christian Assembly, a key Yorkton church, is known for nurturing a hospitable believers' community.
We are set up to help individuals who have faith in recognizing their unique qualities & potential within the teachings of Christ. It aims to shape them and empower them to fulfill their life's purpose.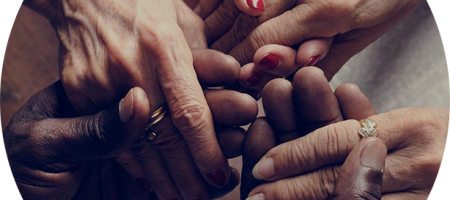 Add Your Heading Text Here
Countdown to the next Live service
Sunday Service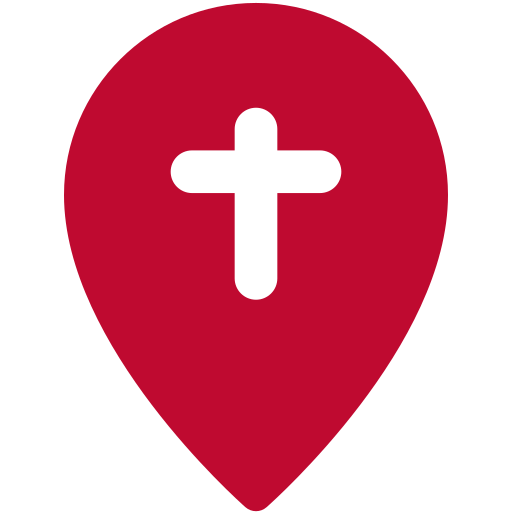 At Destiny Int'L Christian Assembly - Yorkton, SK, everyone is welcome to join our ministries and groups, no matter their background or beliefs. The only requirement is a dedicated heart and a willingness to serve. Click the button below to see all our ministries and join the one you prefer.
Destiny Christian Assembly Yorkton
NewsLetter!
To sign up for free and stay updated on events, blog posts and other important announcements kindly enter your email address below.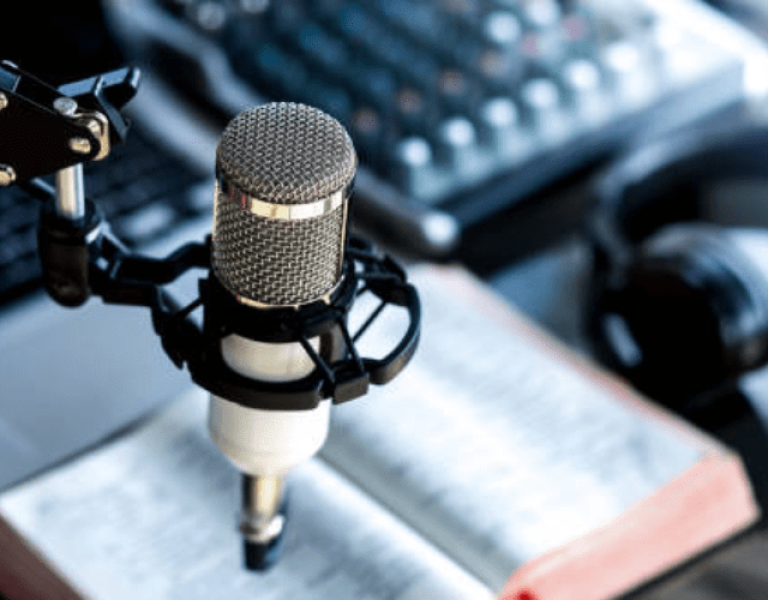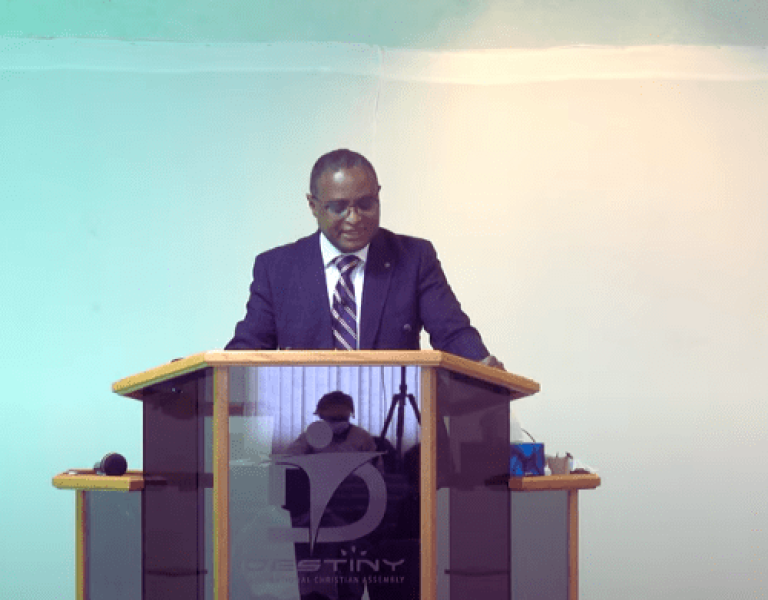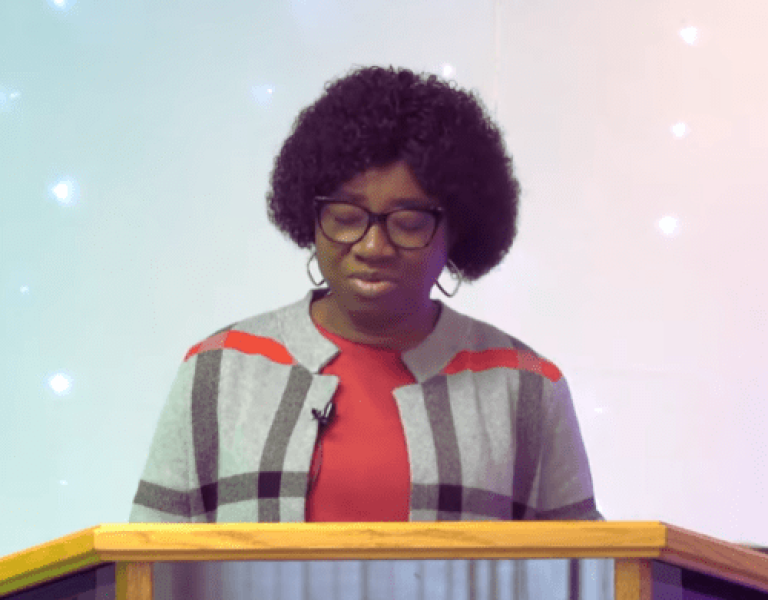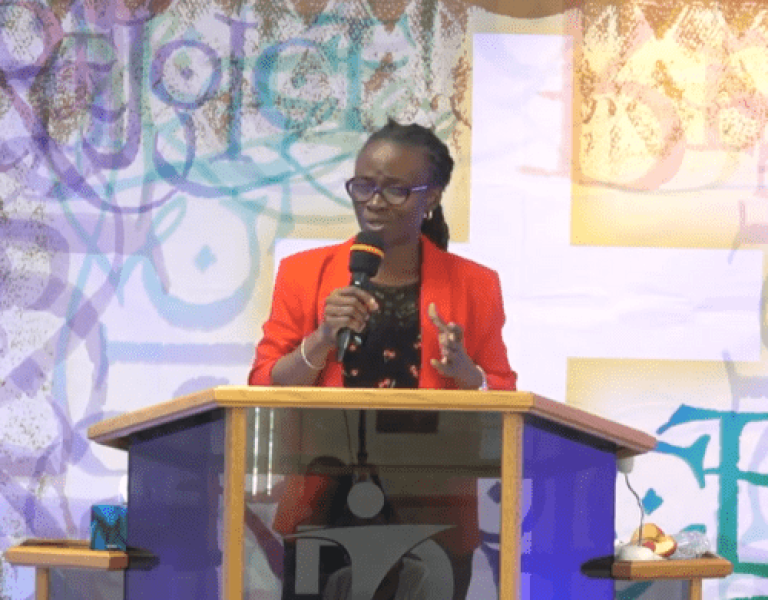 INSPIRATIONAL BLOG
Latest Posts