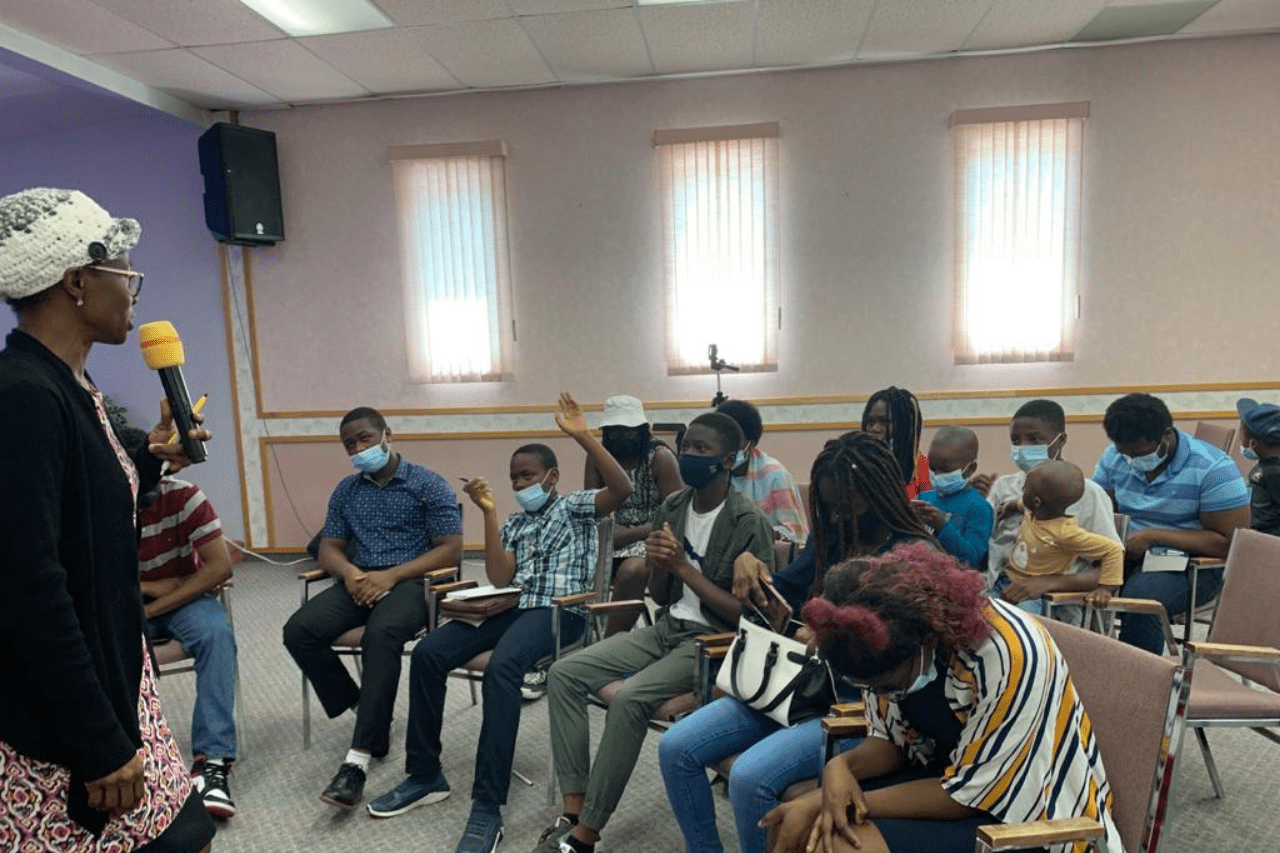 DICA Yorkton's children & youth ministry exists to glorify God through evangelizing children & youths, encouraging parents, and edifying servants so that the gospel may be spread among our younger generation,  and in the long run, the church is strengthened while families are firm in the gospel.
Read More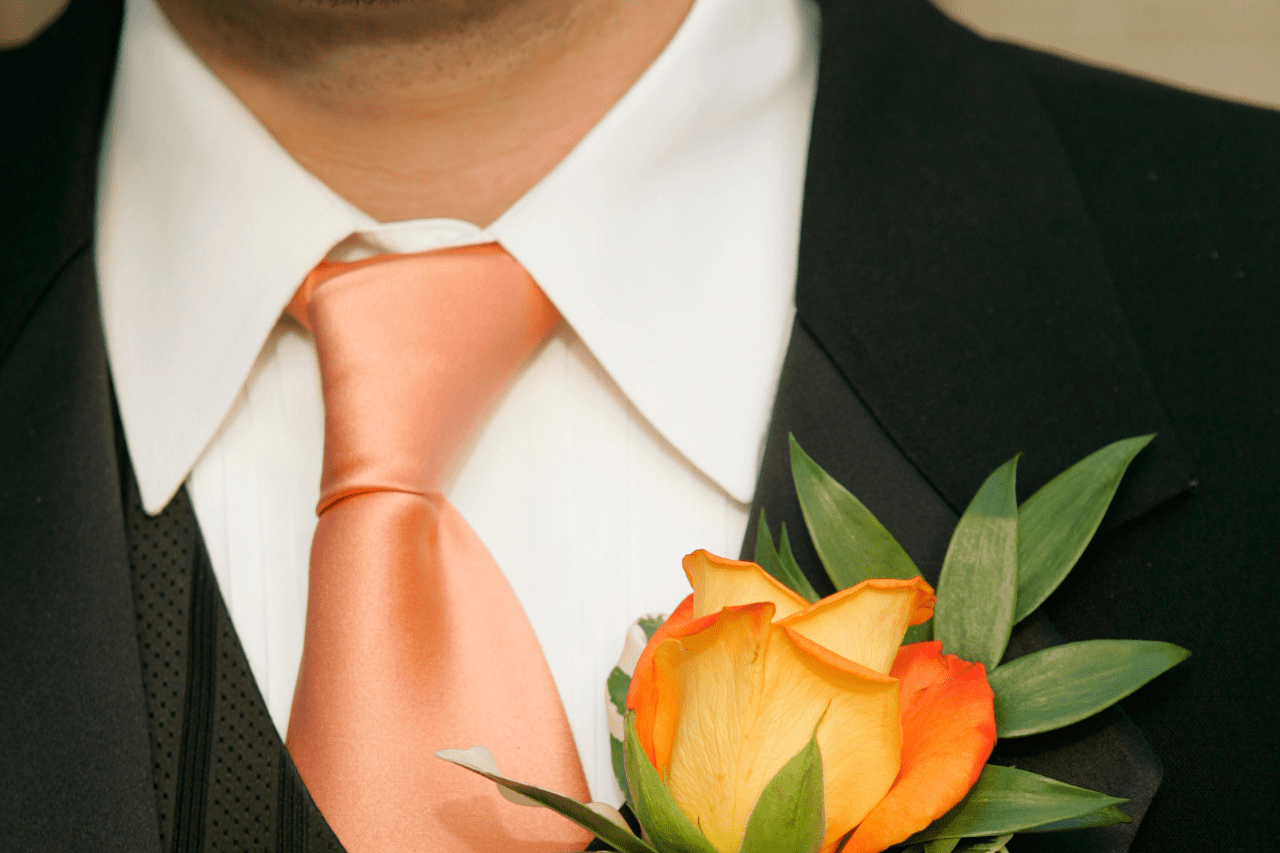 The protocol department of DICA Yorkton is set up to work hand in hand with other team ministries for the sole purpose of achieving Church growth and kingdom expansion and to carry out any duties that may be assigned to the ministry group from time to time by the leadership of the ministry.
Read More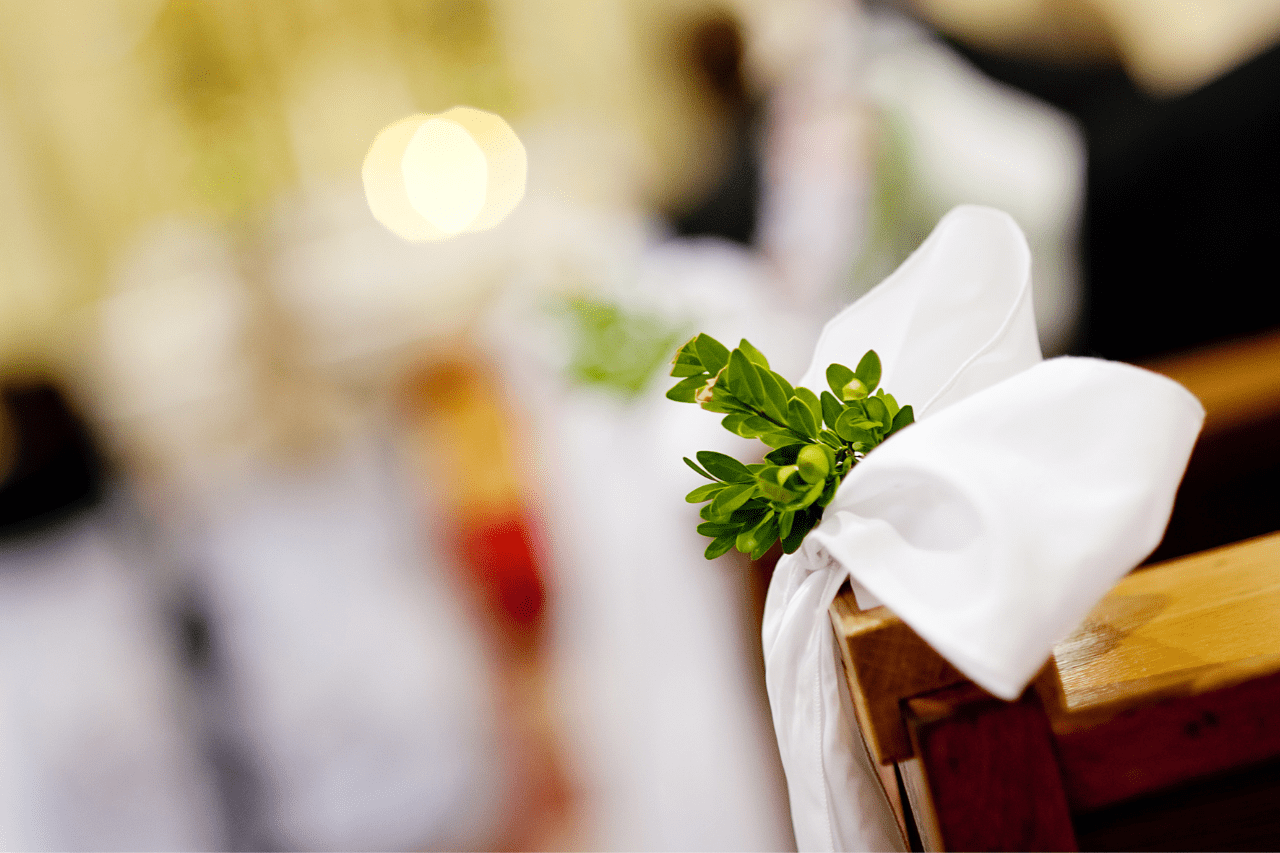 If you are someone that likes designing spaces, working with flowers, creating a beautiful creative atmosphere, or just want to be part of a fulfilling ministry, the Creative/Decorating Ministry is the right spot for you. This is a ministry that involves great exchanging of ideas and visions bringing them to fruition all to glorify God. It's all about enhancing and complimenting the service as well as creating a conducive atmospere
Read More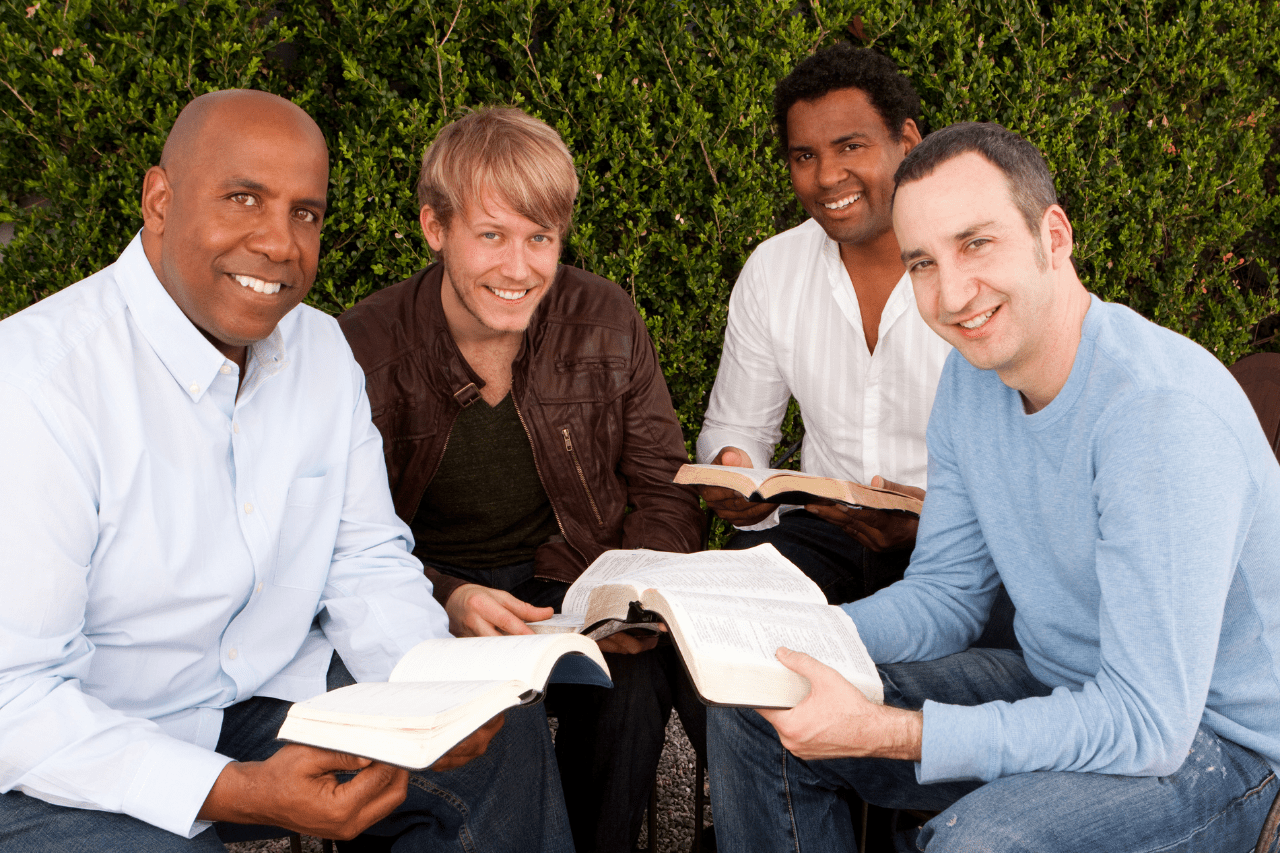 DICA Yorkton's men of Purpose ministry is set up to assist our men to become enviable leaders in their respective communities, in their families, and in having a personal walk with the Lord. Irrespective of your age, as long as you are a man we encourage you to be a part of this group doing great exploits. Get Involved
The destiny seekers' ministry is strictly designed for those 55 years and above praying and seeking their God-assured destinies.
The welfare/hospitality/follow-up ministry sees to the well-being and harnesses all available resources within DICA Yorkton to provide for those in need. They identify individuals with specific needs and come up with a supporting strategy. They also follow up on church members who for some reason did not show up in church over a time period.